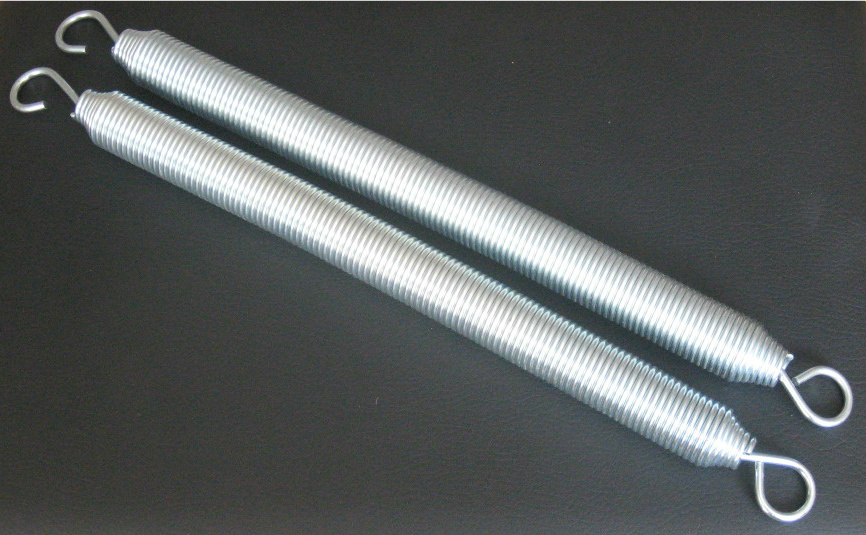 Chair Spring

The overall length of the spring is 19.5".  Each spring is nickel-plated and heat-treated to protect the base material of the spring. This ensures the quality and integrity of its tension for the life of the spring.

$35 Each or $70 per Pair plus shipping






Copyright ©2014 Rocky Mountain Pilates Chairs, LLC. All rights reserved.

Pricing does not reflect freight and local taxes that may apply.  Please contact us for a quote to ship to your area.

Rocky Mountain Pilates Chairs

To Order Call (720) 340-8123